YOUR EYES
at Strait of Gibraltar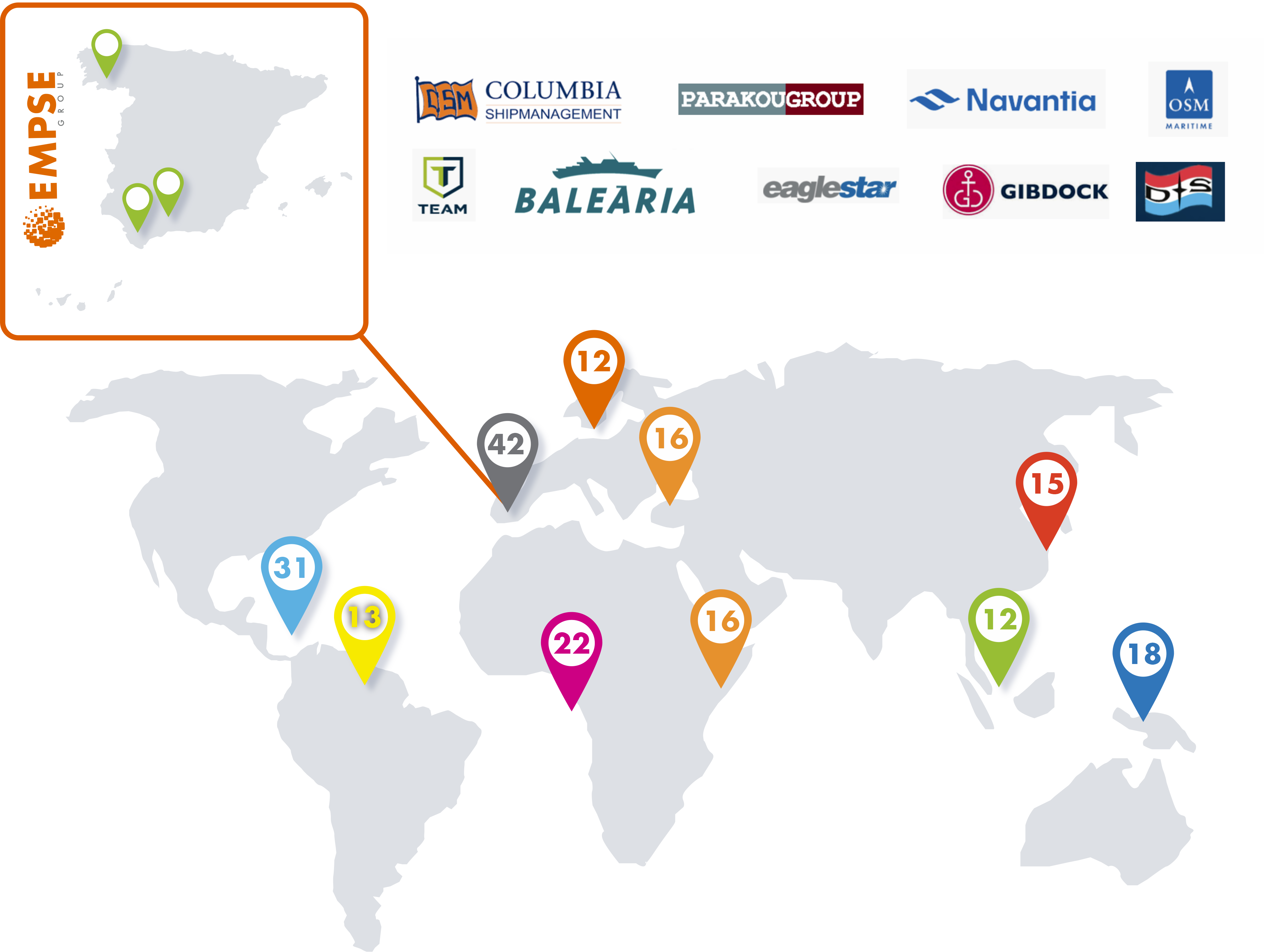 + 500
INTERNACIONAL PROJECTS

+ 3.000
REPAIRS AND ACTIONS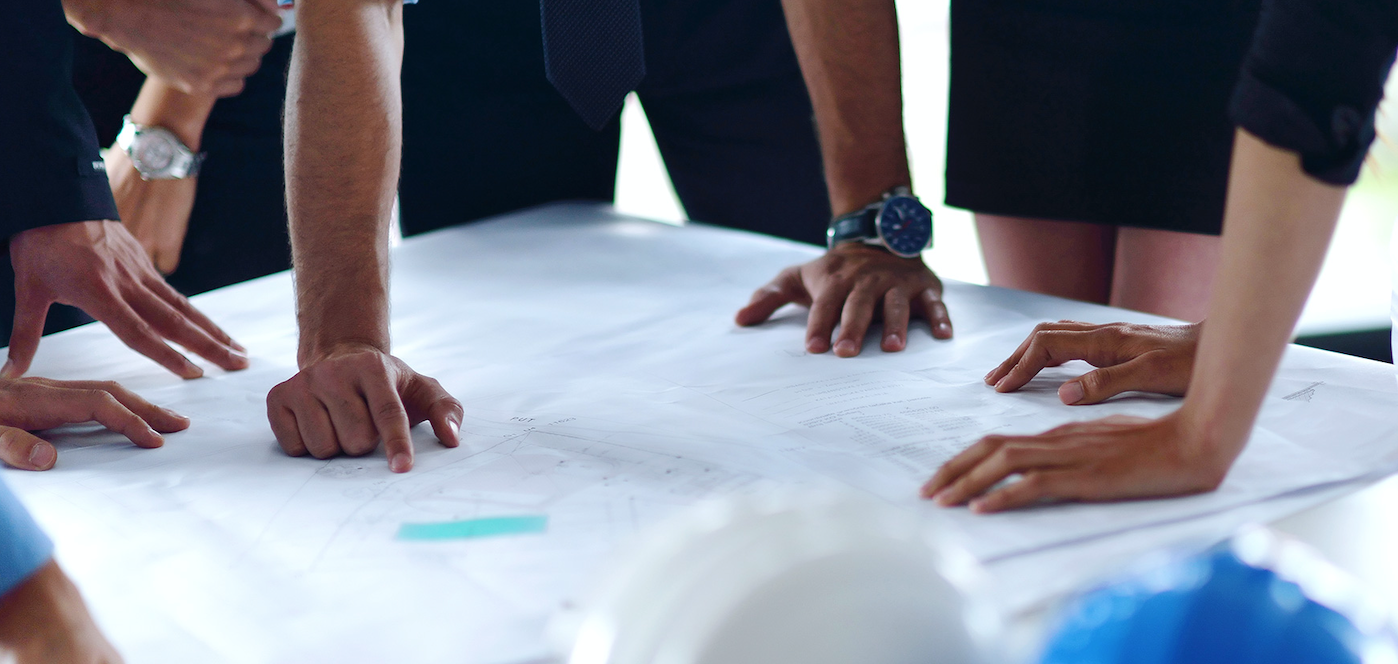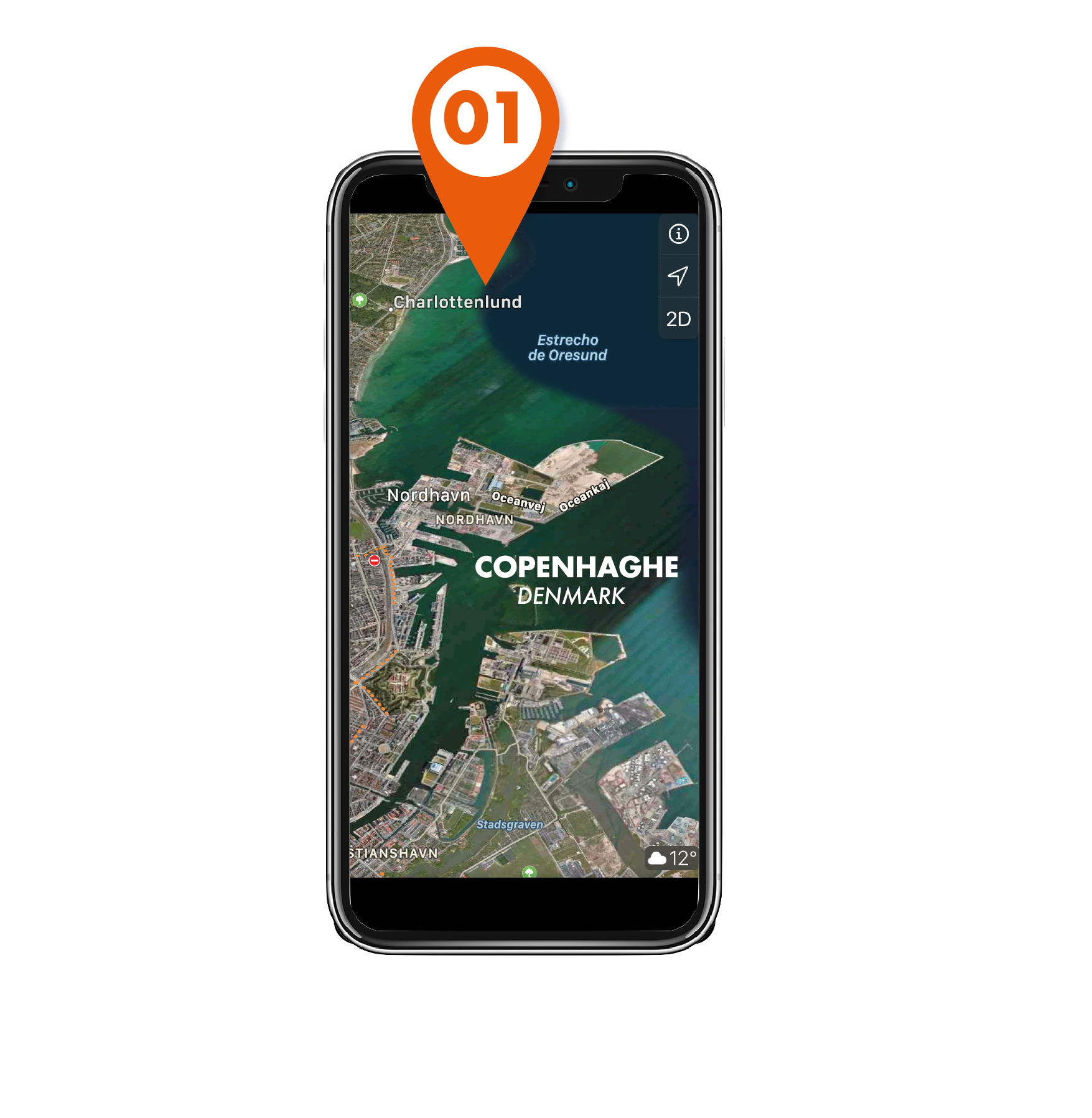 Sichem Palace

DENMARK
Emergency situation conducted by the technical team of EMPSE GROUP:
In this case an important ship-owner from Denmark trusted to us in order to solve a
complicated situation, one of their Chemical Tanker whiles was anchored in Huelva Port ,
the crew reported a hole in the side shell in way of the pump room from where the seawater
entry through the hole. In order maintain the vessel integrity, our team with immediate effect
organised an emergency response team to fabricate the vacuum box, to can proceed to
open the hull and to replace the affected area.
Our company in parallel with the repairs jobs was coordinating: the ship agency, diver for
vacuum box installation, gas free chemist and port communication. Finally the situation was
controlled in six hours, the repairs were approved the DNV classification society, and,
therefore the vessel could continue with their operation.
CLICK ON IMAGE to ENLARGE
ATHENS 
GREECE
Auxiliary boiler repairs conducted by the technical team of EMPSE GROUP:
In this operation an important ship-owner from Greece trusted to us in order to repair the
AUXILIARY BOILER. Again our company was appointed without time to analyse in advance,
however, and thanks our technical resources, team and contact in the Strait of Gibraltar, our
reaction was IMMEDIATE and then repairs were completed in time and the vessel could
attend their contractual agreement with thirds parties.
For us is a really HONOUR can contribute with our CUSTOMER OPERATION and therefore
to reduce the delays as much as possible.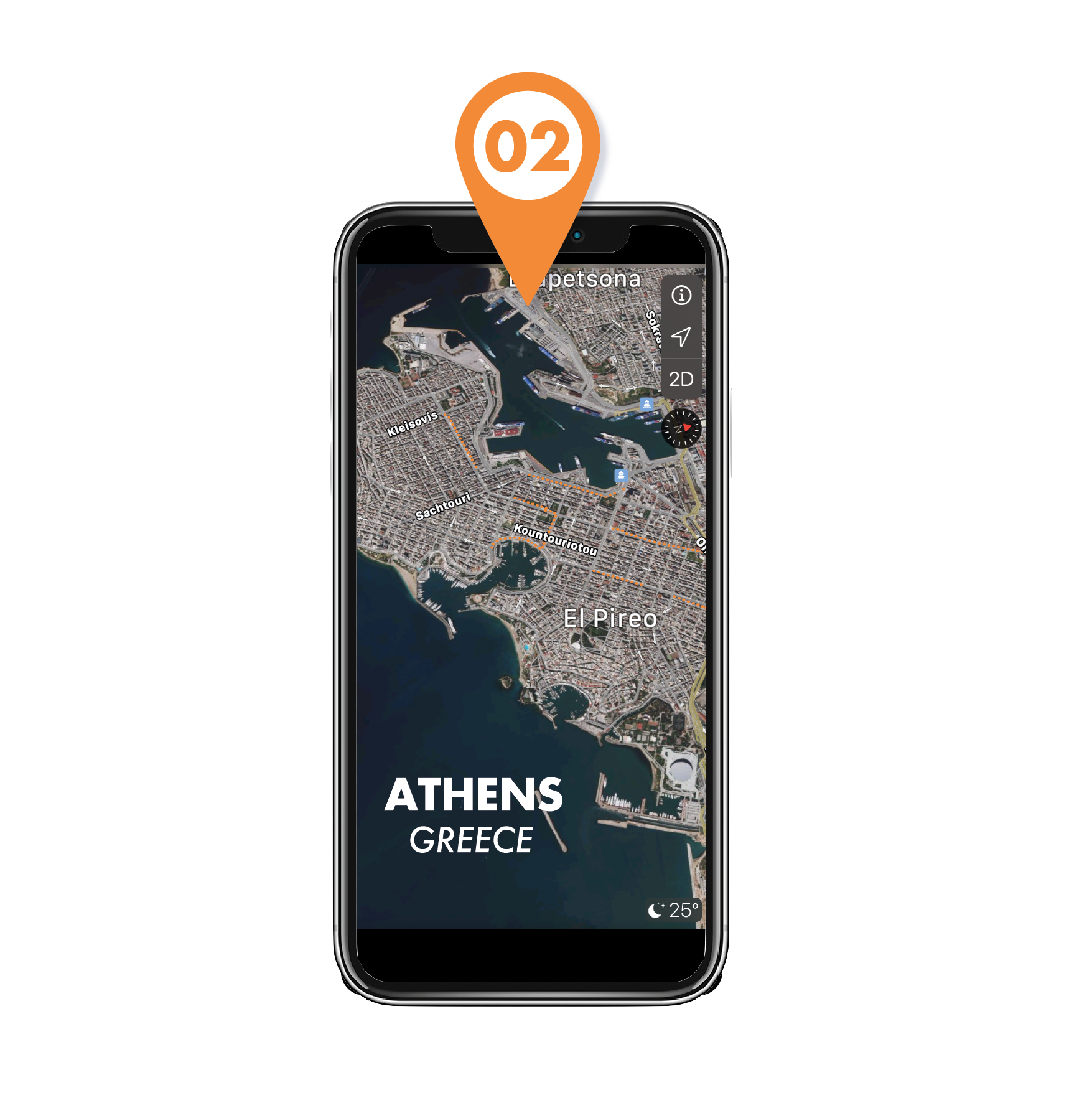 CLICK ON IMAGE to ENLARGE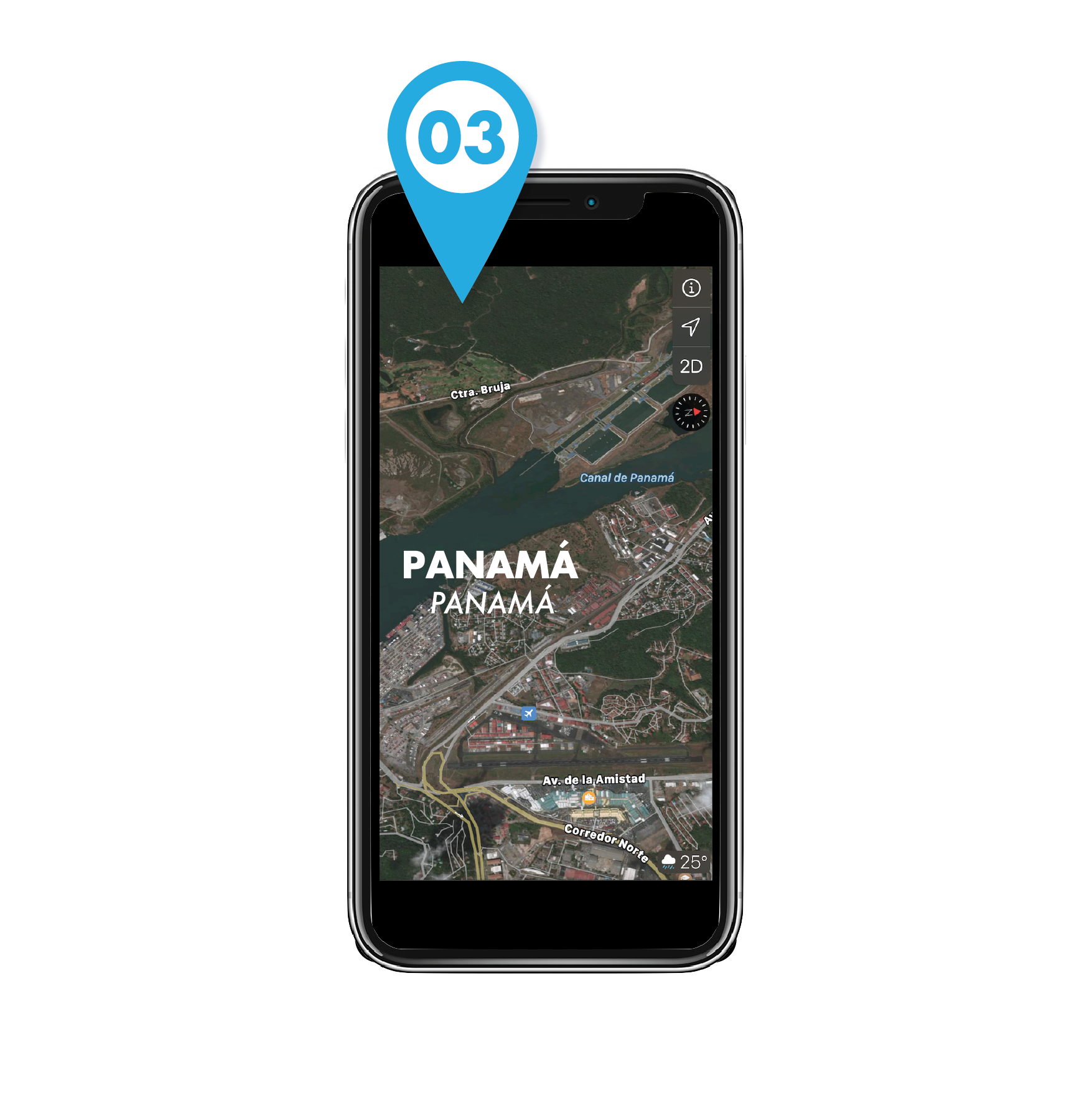 PANAMÁ 
PANAMÁ
Mooring bollard, bits, pad eyes and new Panama shocks upgrades conducted by the
technical team of EMPSE GROUP:

Our company also is specialized to analyse by our naval architects department any naval
modification project providing the relevant drawings and finally in order to make vessel
important modifications, in this operation, we are appointed by a big ship-owner copany
from Singapore.
These modification consisted to UPGRADE four existing double bollards from 90 tonnes to 100 tonnes located in the poop deck, to weld six pad eyes, to shift the position of three bits, to install two panama shocks and of course the reinforcements of each mentioned items.
The mentioned mooring equipment modifications were finalised in 5 running days with an economical lump sum prices.

CLICK ON IMAGE to ENLARGE
SINGAPORE 
SINGAPORE
Multitask repairs before vessel owner change conducted by the technical team of
EMPSE GROUP:

This project was a new opportunity in order to demonstrate to our customer in Singapore
(Columbia Ship Management) the polyvalence of our team, in this operation; the main
objective was to complete the following scope in the shortest possible time:
1. More than 100 meters of steam lines, support & brackets recently rand the
mandatory pressure tests.
2. Bilge system and cooler system repairs.
3. Anchor chain repairs.
4. Boiler structure maintenances jobs.
5. Mid-crane upgrades
6. Auxiliary engine exhaust funnels maintenance.
In this case, the estimated time for jobs completion was eight days; finally the jobs were
completed in six running days. Although our main skills are the naval repairs, in order to
improve the quality of our service each repairs received is treated as a maritime project and
then we would like to coordinate the ship agency and another associated services.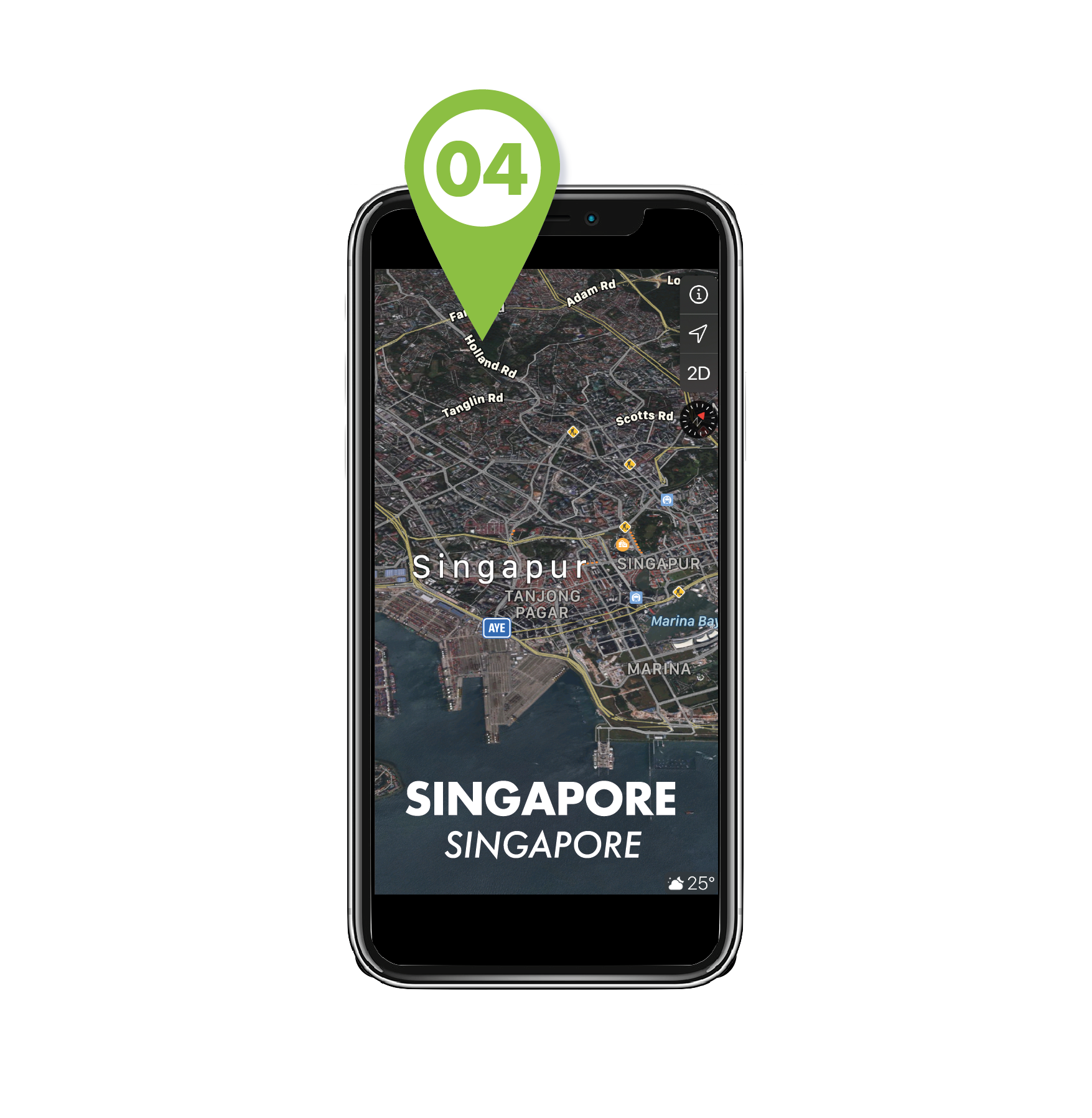 CLICK ON IMAGE to ENLARGE