CLEANING
NAVAL & INDUSTRIAL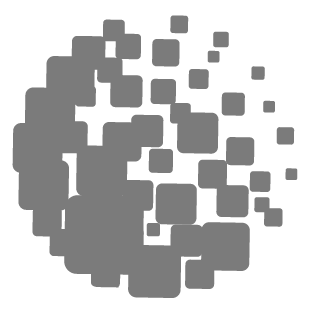 GROUP EMPSE with their specialized division in naval and industrial cleaning operation, covers all phases of such operations: since the chemicals are used, cleaning materials, equipment including management of the resulting waste.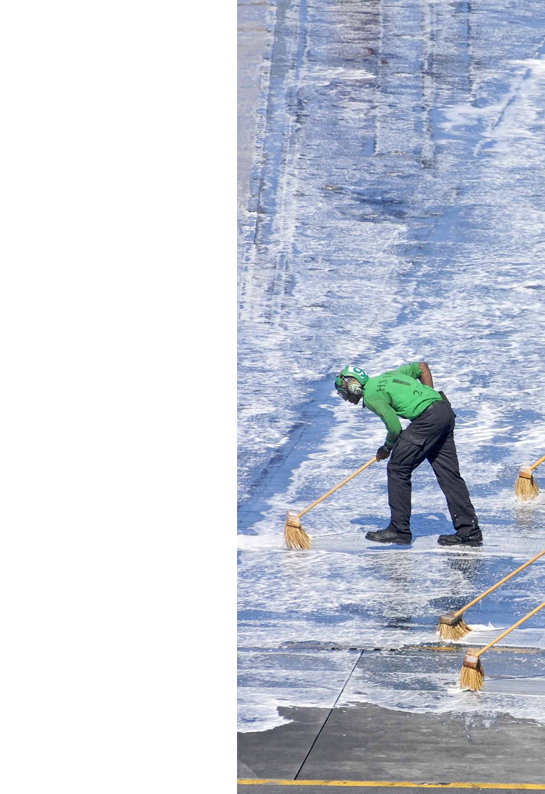 Our team of professionals ranging from cleaning operations in cargo tanks and ships clearances,
industrial facilities and areas of use for people, guaranteeing the best result, cleanliness and hygiene in the treated areas.
This department is becoming particularly important because IMO has set a global limit of sulfur content in the fuel oil used on board ships 0.50% m / m from 1 January 2020. Tanks they will load this new product must be cleaned and prepared to meet these regulations and avoid any possibility of contamination between the previous and the new product.
Cargo & Ballast tanks cleaning operation
Bunkering tanks cleaning operations.