INDUSTRIAL SERVICES
INDUSTRIAL MAINTENANCE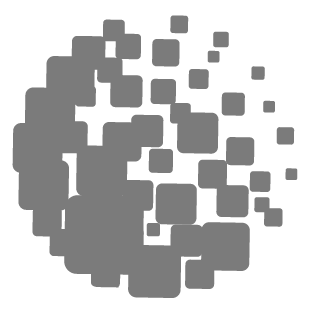 EMPSE GROUP and their consolidated industrial maintenance division has became in one of the best option for the major heavy industry.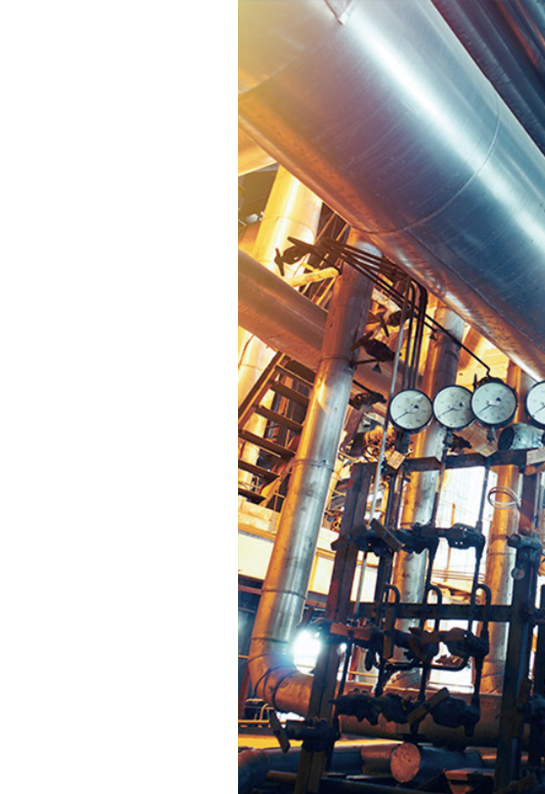 Industrial maintenances jobs for Azucarera Ibérica.
Equipments maintenances conducted for Centro de formación Junta de Andalucía.
System maintenances Mantenimiento in Nestle Spain.
Maintenance of equipments and systems appointed by GRI.