INDUSTRIAL SERVICES
INDUSTRIAL PROJECTS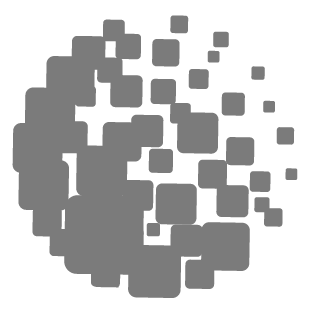 Our company polyvalence is demonstrated, in parallel with naval project satisfactorily completed, our group have the experience and capacitation to conduct any industrial project.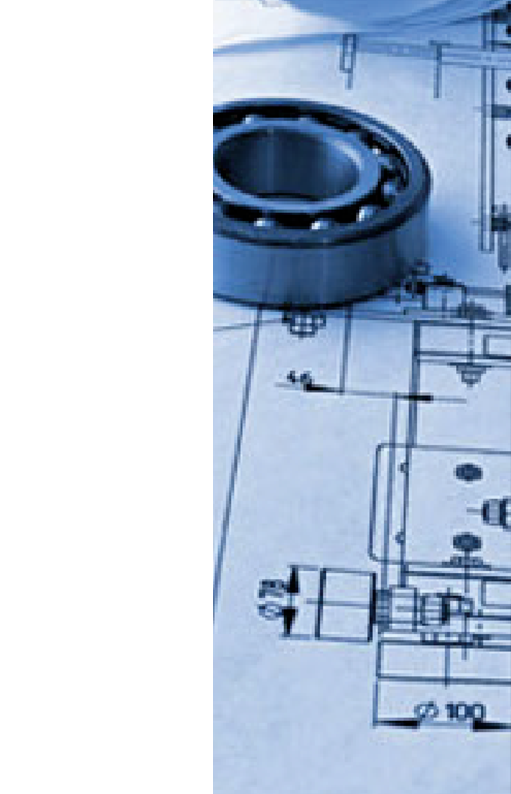 Engineering Procurement Construction.
Electrical installations.
Automatism and electrical panels.
Installations and assembly of piping.
Installations and mechanical assemblies.
Metal structures.
Commissioning and operation.
Testing.
Pressure testing pipes.
Flushing.
Chemical cleaning.
Tank cleaning.
Removal and waste management.
Maintenance.