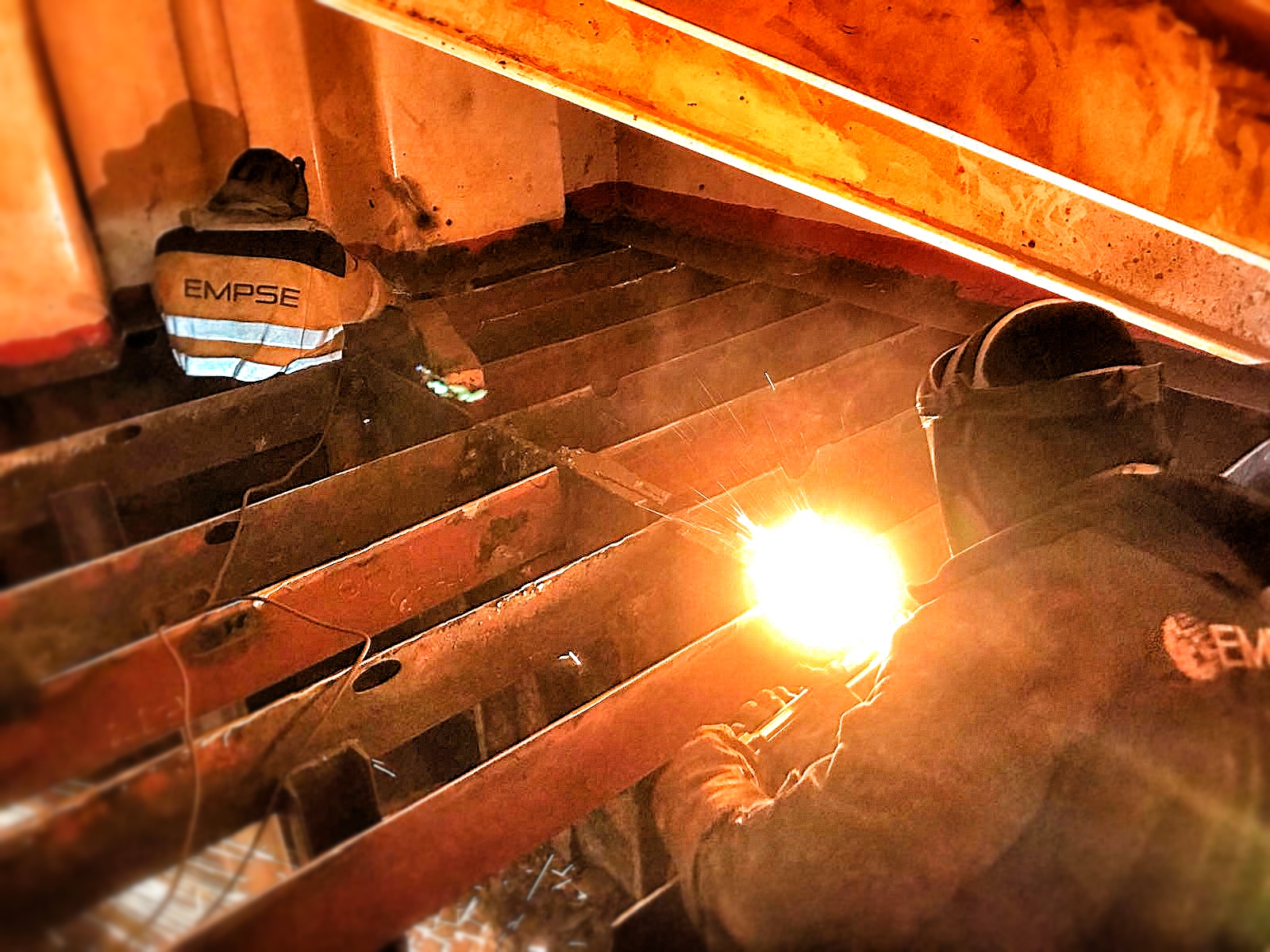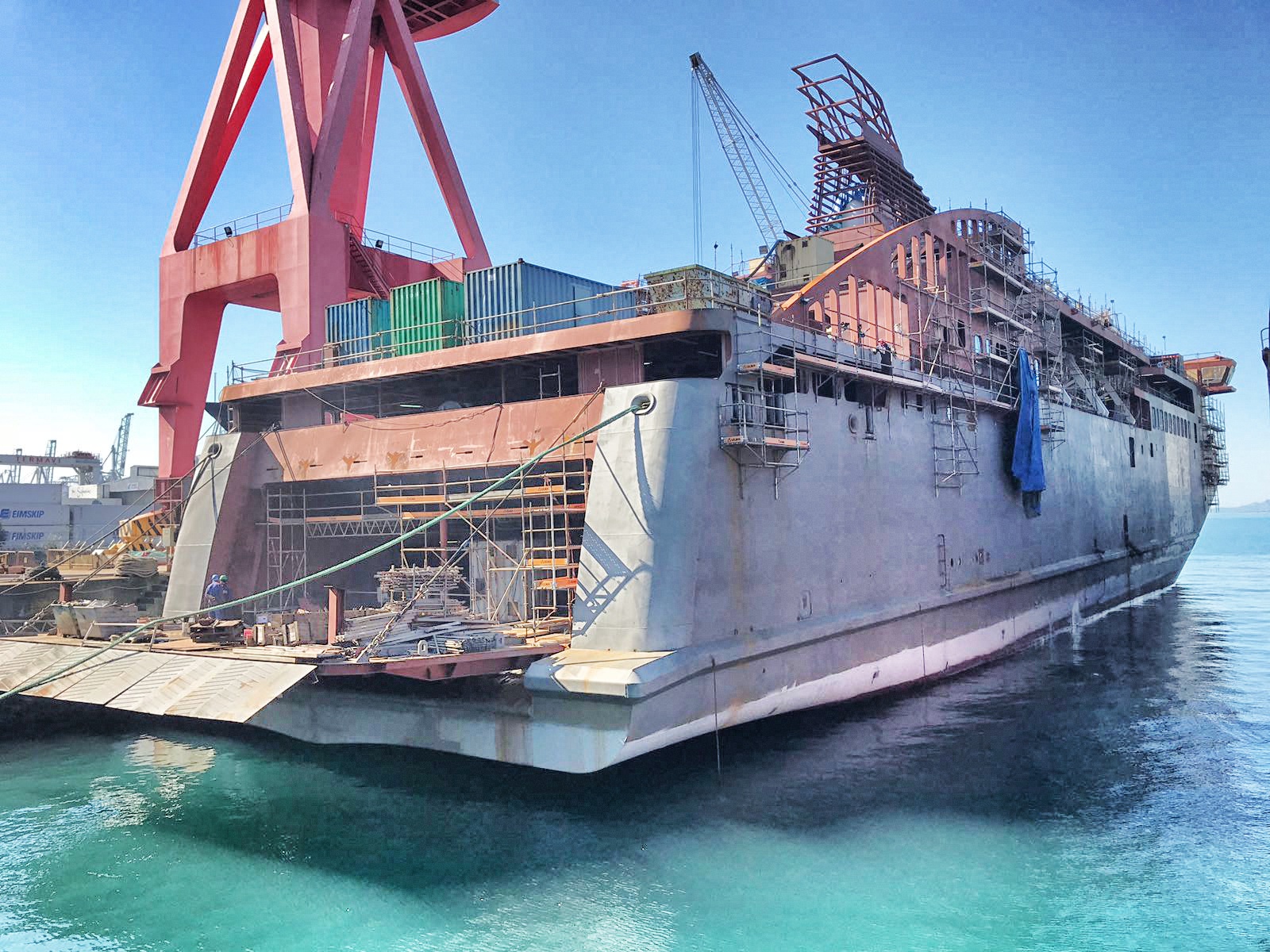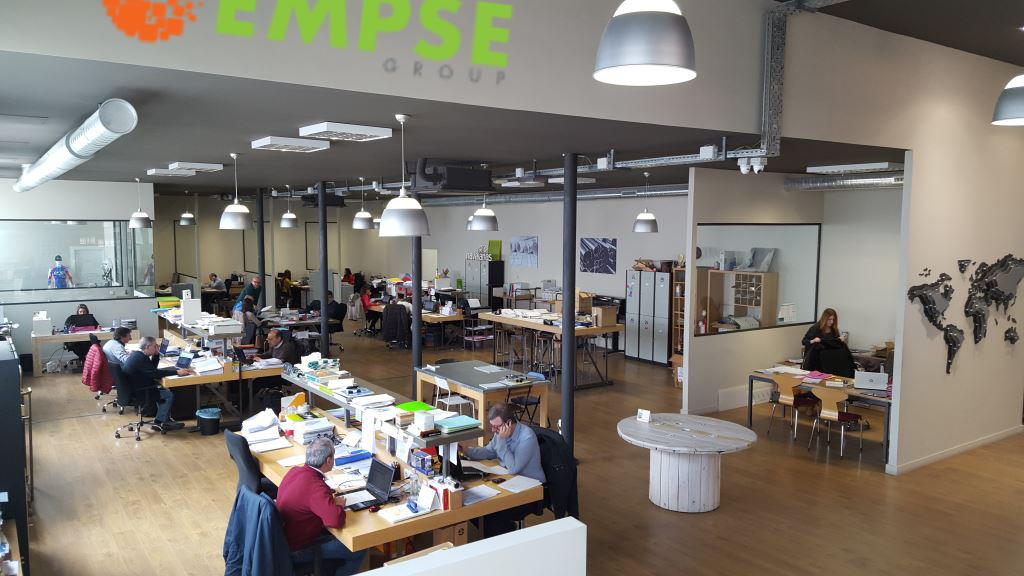 EMPSE GROUP, based in the implementation of fundamental values as
center of our business activity. We have the firm believe that the implementation of the following values: experience, excellency, efficiency… adding team continuous training performance and the integration of our services in the system of our customers , are the main reasons of EMPSE GROUP's consolidation in the naval, industrial, renewable energy & cleaning operation industry.
EMPSE GROUP, in special safety, quality and environmental department is making a high efforts to implement and therefore in order
to maintain the maximum level standards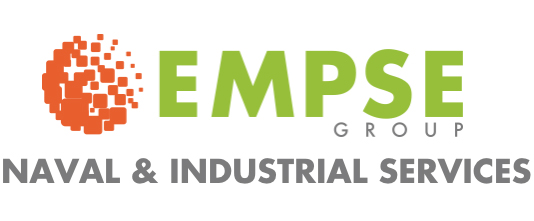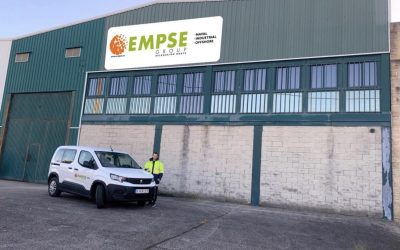 Empse Group maintains its expansion plans and strategies throughout the national territory and has recently added a new location on the Galician...
LET'S START A PROJECT TOGETHER

CONTACT NOW!