NAVAL SERVICES
NAVAL REPAIR
Our company versatility, efficiency and our immediate response is one of our principal skills in special, during the afloat repairs operation. These naval repairs usually are conducted as urgent and in any location. We believe the excellence of our team is the main factor in the success of any project at shipyards, lay-by repairs berth, off port limits or during vessel transit.
We have a demonstrated experience in naval repairs and maintenances; including steel repairs, mechanical, electrical for merchant and/or army vessels.
Also, our team and technical resources are expert doing pneumatics and/or hydraulics test for new pipelines, tanks etc…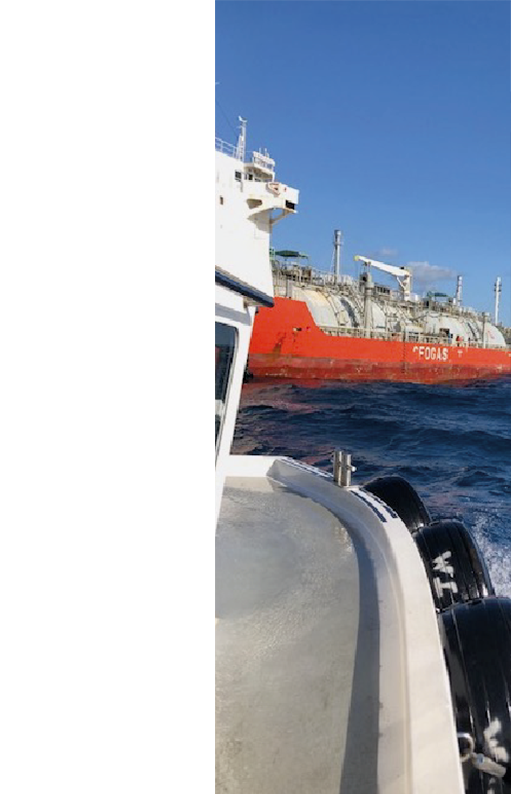 Steel jobs: fabrication, conversion & repairs.
Pipeline jobs: Removal, fabrication, conversion & repairs.
Sea chest valve.
Boiler repairs and maintenances jobs.
Dry- dock jobs.
Pressure test.
Cleanining operations with chemical products.
Housekeeping area cleaning and fumigation.
Cargo, ballast, cofferdam etc.. cleaning operations.
Mechanical jobs.
Electrical and electronic jobs.
Ballast water system installation, maintenances & repairs.
Mooring winch maintenances & repairs.
Mooring equipment upgraded.
Cranes repairs and maintenances.
Gas free.

NDT.