INDUSTRIAL SERVICES
RENEWABLE ENERGIES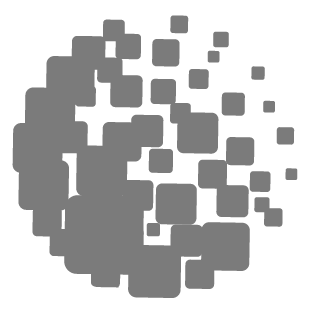 EOLIC: EMPSE GROUP within its large portfolio of activities also has extensive experience in the manufacture of components, development of internal kits and other elements of CALDERERÍA in wind and solar thermal industry. Also we manufacture tools and other materials associated lashing systems, lifting and transport.
PHOTOVOLTAIC: For over 15 years, EMPSE GROUP has collaborated and made numerous interventions in the construction of solar parks in Spain and Latin America. Our business in this area has been processed, finance, build and implement renewable energy installations on a large scale. 
Engineering Procurement Construction.
Commissioning and operation of power plants (Photovoltaic, Solar Thermal, Biomass, Combined
cycle).
Engineering, construction and maintenance of photovoltaic plants operation.
Engineering, construction and maintenance of thermal installations in operation edi prices.
Maintenance.